If you have time to  little to spend, there is still time to make a special gift for Christmas. It doesn't have to be about money ,is buzzing about gift ideas.
Our round up of Last Minute DIY Gifts is full of easy, yet impact  ideas. … make in one bowl, and would make a lovely homemade Christmas gift.
 Here We Provide The Perfect DIY Gift Every One Addict Will Love.
Make quick and cool latte-scented soap:
Every Starbucks might Love this.
You will need:
Goat's Milk Soap Base, 2 lbs.
– Vanilla essential oil —but this is optional!
– 3 short 8 oz. Starbucks holiday cups with lids (a size smaller than "Tall")
– Spray bottle filled with rubbing alcohol
– Pinch of cinnamon
– Chopstick or spoon
– Black marker
– Knife
– Large microwaveable bowl or measuring cup (32 oz. or larger)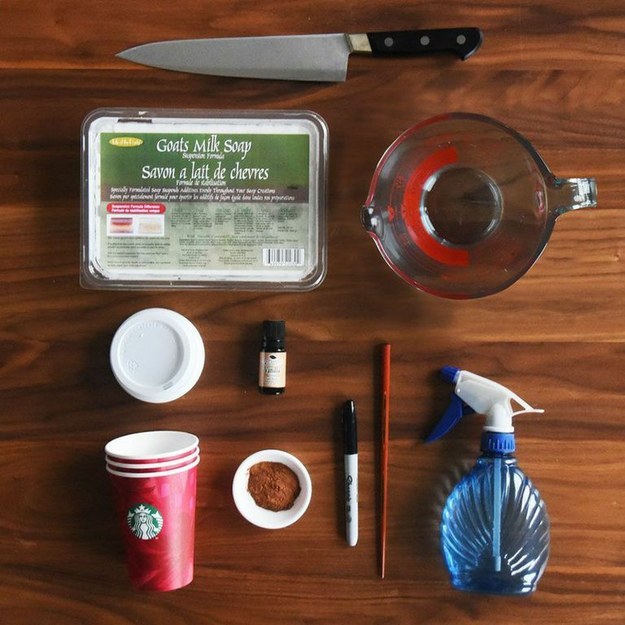 Step 1: Remove your soap from its packaging and cut it into small pieces.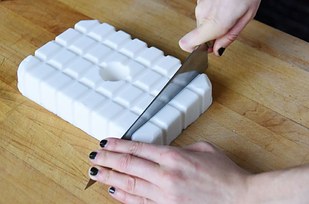 Step 2: Pile your soap pieces into a large measuring cup or microwaveable bowl.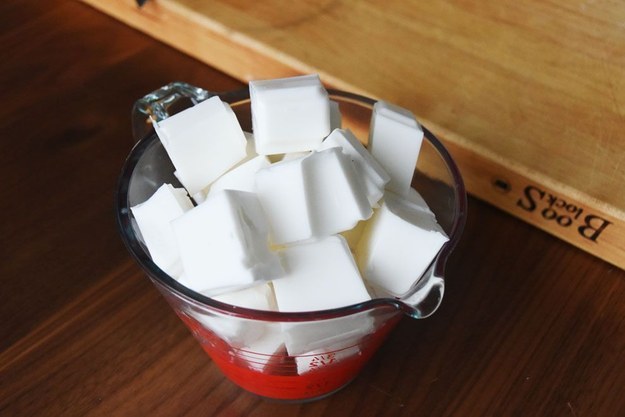 Step 3: Microwave!
Microwave the soap for 40 seconds. Then, microwave at 10-30 second intervals until the soap is completely melted. Stir to make sure there aren't any unmelted chunks on the bottom.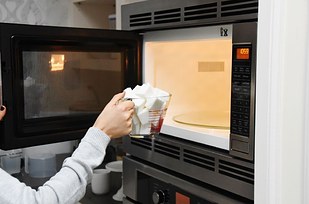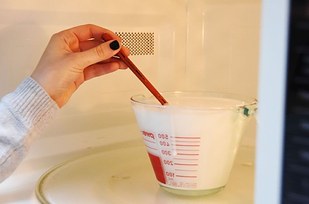 Step 4: Add about 30 drops of essential oil (roughly 10 drops for each bar of soap) and stir.
But remember: This is optional. Goat's milk has a natural creamy scent, which can smell nice on its own. Or you can use this as an opportunity to personalize a scent for your bestie. Can she drink a peppermint mocha for days? Try peppermint and chocolate essential oils! Is she a religious gingerbread latte drinker? Opt for a few drops of ginger essential oil.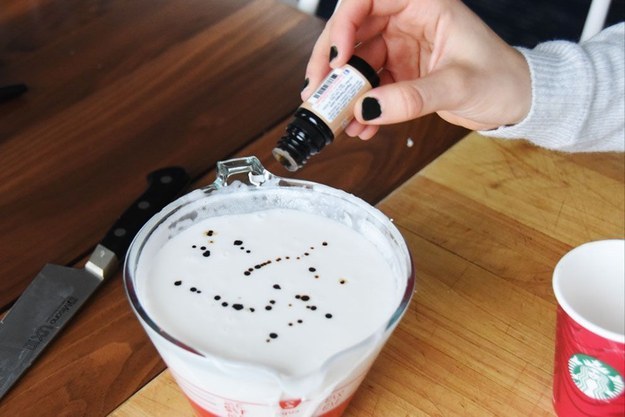 Step 5: Pour soap into cups and spray soap surfaces with rubbing alcohol.
A small spritz of rubbing alcohol stops bubbles from forming on the soap's surface. Then, put your soap lattes in the refrigerator for 2 hours or overnight to harden. BOOM. Mission complete!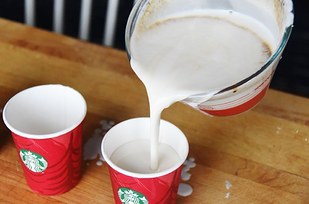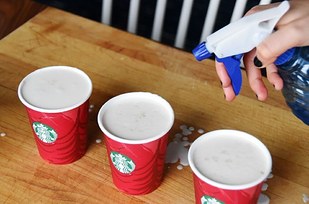 Add a pinch of cinnamon on top and you're done.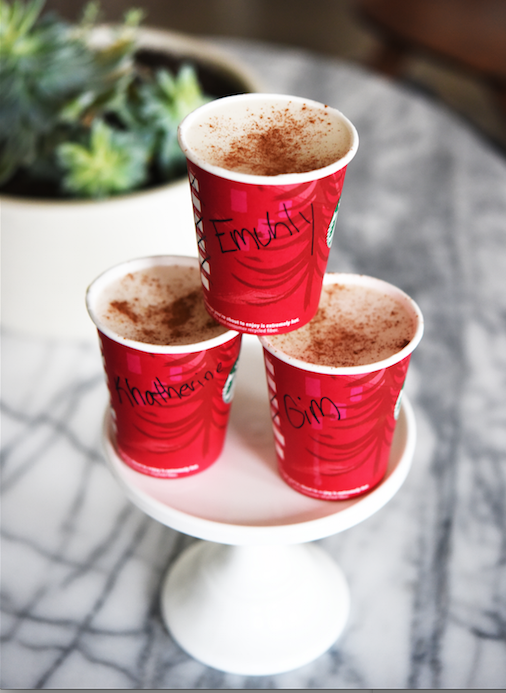 Mason Jar Table Lamp:
you'll need:
push-thru side out socket
25 watt or lower light bulb
1″of threaded rod
check ring with 3/8″diameter
1″diameter rubber washer
mason jar
clip on lamp shade
drill and 3/8″ diameter drill bit
Making Method:
1. Drill a hole into the center of the jar's lid.
2. Put your threaded rod through the hole. However high you want the bulb to be from the lamp's base is how much threaded rod you should leave above the lid.
3. From the top side of the lid, screw your push-thru side out socket onto the threaded rod.
4. Place your rubber washer on the threaded rod on the underside of the lid, then screw on your check ring. Make sure to tighten the ring to keep everything in place.
5. Fill the jar
6. Screw on the lid. You should be left with the socket pointing upward.
7. Place in your light bulb and clip on your lampshade.
Bath Bombs in a Jar:
The pastel rainbow effect makes this such a pretty gift.
What you'll need to make one bath bomb:
2 tablespoons baking soda
1 tablespoon of citric acid (or 1/2 tablespoon cream of tartar)
1 tablespoon of cornstarch
1 tablespoon Epsom salts (you can find this in any store these days)
1/4 teaspoon oil (you can use any light oil you like. I actually used plain ol' canola since it's fragrance free and wouldn't compete with the liquid)
3/4 teaspoon liquid*
a drop or two of food coloring
Dump the dry ingredients (baking soda, acid, cornstarch, and salts) into a bowl and whisk together to remove lumps.While whisking, dump the wet ingredients into the dry mixture. You'll see a slight reaction (if you're using citric acid), but keep on whisking until the mixture has started to clump together and is completely dyed the color you added. It should still be a little crumbly which is what you want. If you add any more liquid, the citric acid will start to foam and you'll end up with a pre-bombed bomb (I got a few of those and your little bath bomb will keep foaming and growing right out of your mold until it completely dries).
Spoon the mixture into your mold and pack it in as tight as you can. Allow to dry for at least 5 hours before trying to get them out of the mold. Let dry for another 4 hours before plopping one in the bath or let them dry another 1-2 days before wrapping them as gifts or putting them into a storage jar, like so: